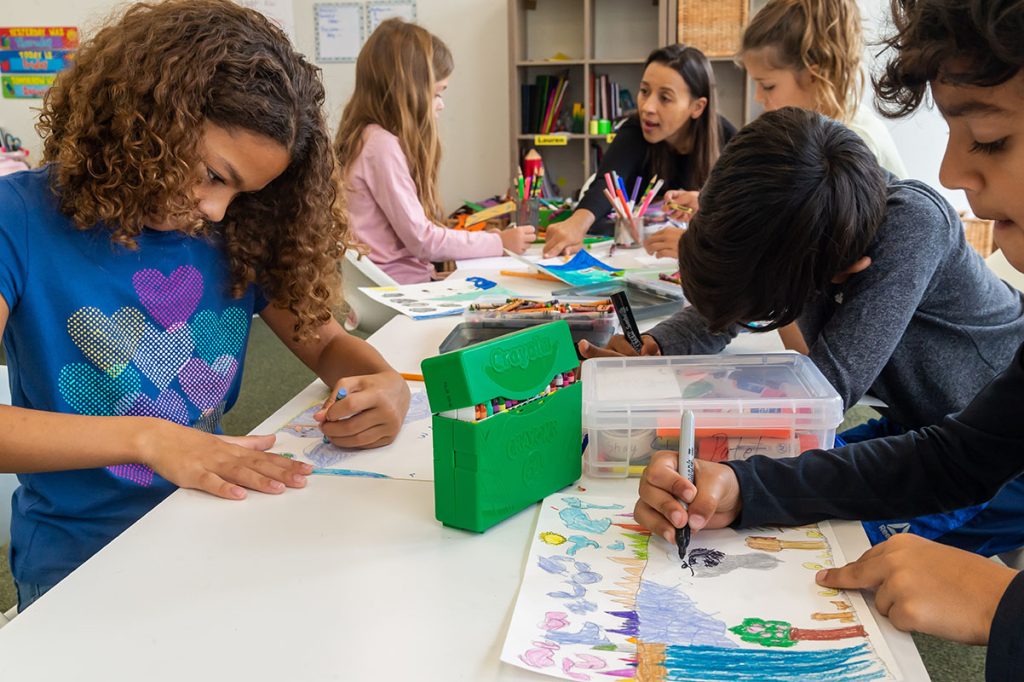 "The child's parents are not his makers but his guardians."
Parents are valuable partners in their student's education.
Through our parent education program and volunteer work, parents actively participate in the success of their students and the Continuum community.
Lower Elementary
(Grades 1 – 3)
Students widen their horizons through an expanding curriculum. Abundant materials foster optimum development of reading, spelling and writing skills.
Upper Elementary
(Grades 5 – 6)
Students of the upper elementary level transition from learning by hands-on-experiences to the abstract understanding of concepts.
Middle School
(Grades 7 – 8)
Seventh and eighth grade students are emerging into adolescence, a time of rapid personal growth and change. To guide our students through this critical period, Continuum has created a unique program.
High School
(Grades 9 – 12)
The Continuum High School courses of study reflect an integration of the Florida essential elements (Next Generation Sunshine State Standards (NGSSS)/Common Core State Standards (CCSS))
September

2023

Sun
Mon
Tue
Wed
Thu
Fri
Sat

4

Labor Day/Student Holiday - School Office Closed

•